Central Project Administration
As members of the Central Project Administration (ZPA) at HTW Dresden, we support the management of funds and the successful implementation of publicly funded research projects. We inform, advise and accompany your projects from the grant notification to the verification of use.
How to reach us
Personally: You will find us in the offices Z 817 and Z 823.

By mail: House mail number 2003, mailbox in the post office or in front of room Z 823.
By e-mail: zpa@htw-dresden.de
Our Services
Funds monitoring/financial controlling
funds retrieval
Creation of intermediate statements/end use statements including processing of document checks
Ensuring the use of funds and compliance with conditions in accordance with the award decision
Advice to project managers and implementation of change requests/redirection of project funds
Advice/cooperation of the project managers/employees in general personnel and administrative matters
Confirmation of funds for SHK/WHK and procurements
Controlling/retrieval of the monthly activity reports of the project team members
Settlement of disbursed funds (preparation of payment orders, etc.)
Preparation of financial and personnel overviews for project managers
Maintenance of the sponsor's database
Our Team
Astrid Berg
Central Project Administration
Dipl.-Kffr. (FH) Susann Donath
Central Project Administration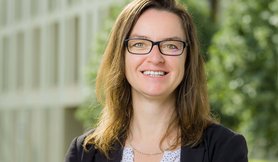 Dipl.-Betriebswirtin (FH) Michaela Freudenberg
Central Project Administration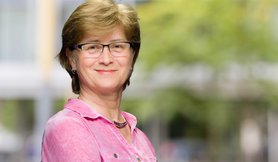 ---
This might also be of interest to you