Friends of the University of Applied Sciences Dresden e.V.
The Association Friends of the University of Applied Sciences Dresden was founded on June 29, 2011.
Its goals are to promote science, research and education as well as art and culture at the university. The association provides encouragement and support for research projects carried out at the university and at the Center for Applied Research and Technology. It promotes talented students and the next generation of scientists.
Anyone who would like to support the HTW Dresden, either ideally or materially, can become a member of the association - members of the university, former students, friends and sponsors. The association offers them a forum for exchange and contact.
Prizes and Awards
According to the statutes, the association awards the following prizes / scholarships:

Prize of the Friends' Association
During the event for the ceremonial enrollment at our university, the sponsoring association honors a student for excellent achievements in his or her studies and final thesis.
Germany scholarship
Every year, the association supports the awarding of students with the Germany Scholarship (Deutschlandstipendium) through the partial financing of a scholarship.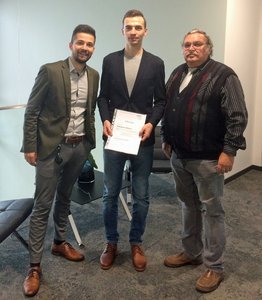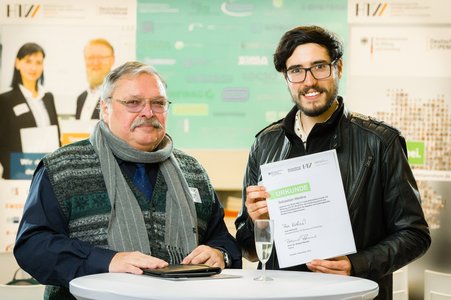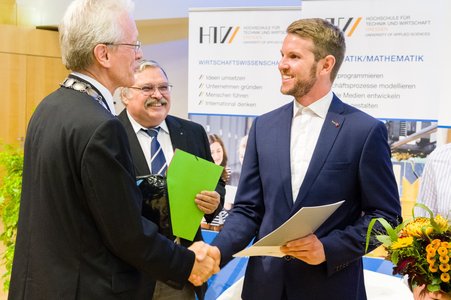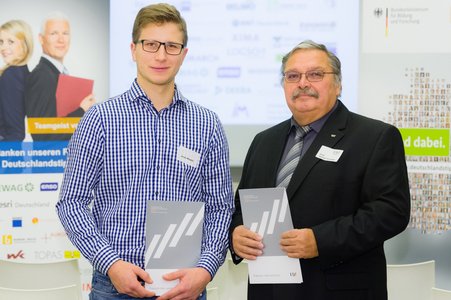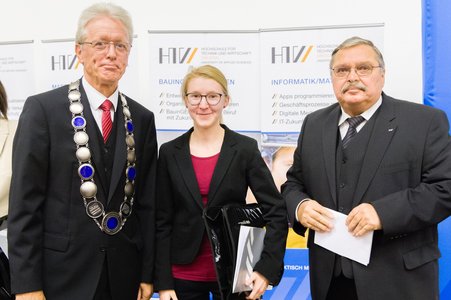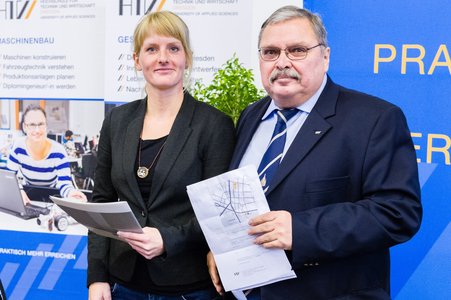 Contact
Prof. Dr.-Ing. Prof. h. c. Hannes Neumann
Chairman of the Friends' Association