DOUBLE DEGREE PROGRAMME IN INTERNATIONAL MANAGEMENT (M.A.) WITH THE RUSSIAN UNIVERSITY OF TRANSPORT
Information
The Russian University of Transport RUT, ranked as one of the best 1200 universities in the world (Three University Missions Moscow International University Ranking), is a historical partner of the HTW Dresden in the field of transport and economics. With 1587 international students from 33 countries, 172 partner universities, 18 bilateral study programmes and wide-ranging e-learning offers, RUT is a leader in the field of internationalisation and digitalisation.
Master of Arts (M.A.) in International Management (HTW Dresden)
Master of Management (Russian University of Transport)
Wider range of skills and abilities:
Innovative study concept in the field of International Management
Enhancement of the study programme through the integrated course offerings
Getting to know a different linguistic, cultural, academic and professional environment
Acquisition of intercultural competences and improved opportunities on the European or international labour market
Less administrative burden:
Learning plan and automatic recognition of study and examination achievements
No tuition fees at the partner university
Admission to the Master "International Management" at the HTW Dresden
English skills
Russian language skills at level A1/A2 (recommended)
Until 30th November: Application for the Master International Management via uni-assist (Further information on the application procedure can be found on our information page for international applicants.
Until February 15th: Application for the Double Degree Programme (after admission to the Master "International Management" and acceptance).
Application documents:
Motivation letter in English
Proof of language skills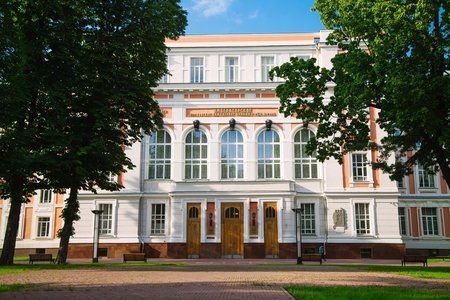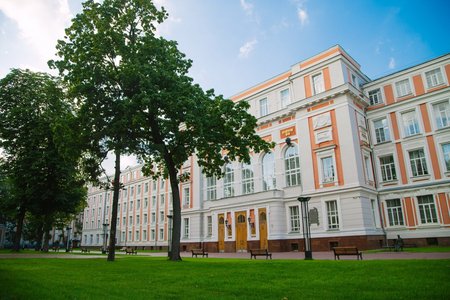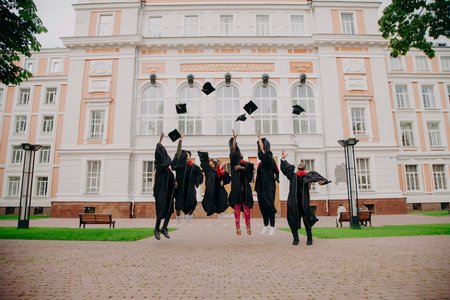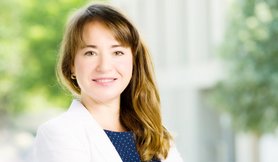 Dr. phil. Antonella Ruggieri
International Office