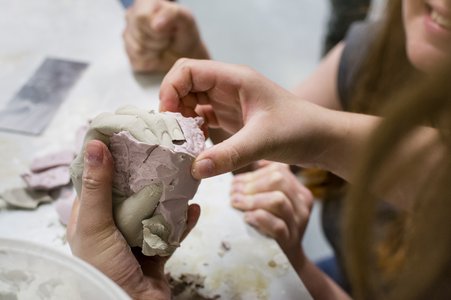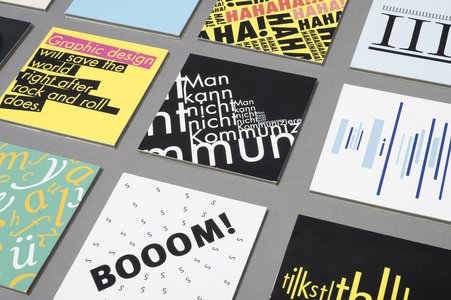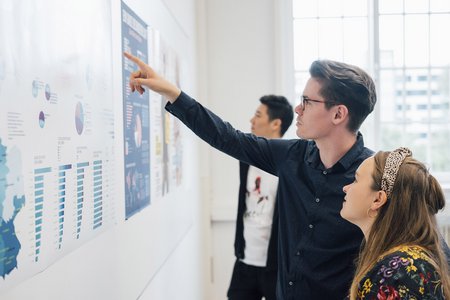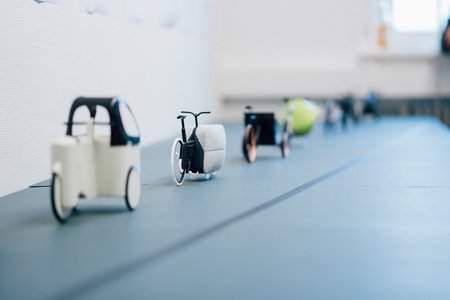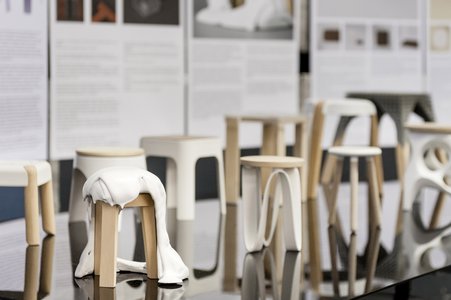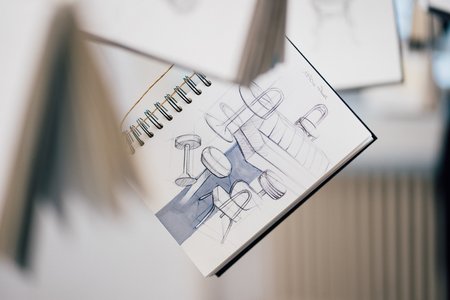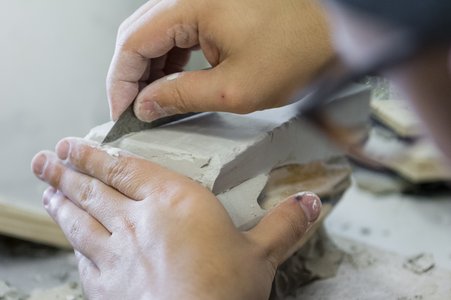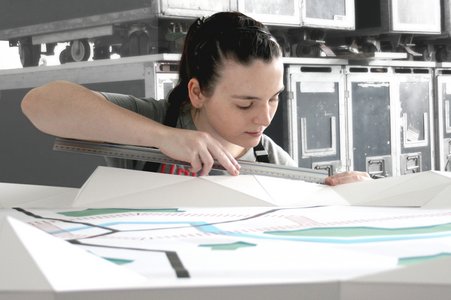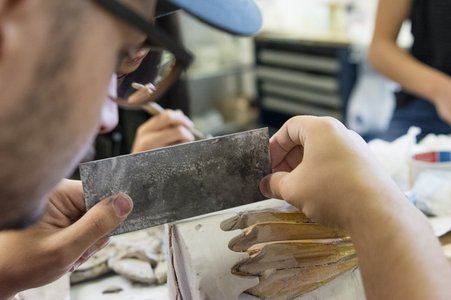 The 7-semester Bachelor's degree programme »Design: Product and Communication« qualifies students to design two-dimensional, three-dimensional and interactive products. Students acquire broad-based fundamental knowledge in design and can then specialise further during the course of their studies.
The degree programme »Design: Product and Communication« (BA) conveys broad design skills and qualifications in a curriculum that is both practical and project-based. The goal of the programme is not only for the students to acquire a solid foundation in design but also to acquire the methods and strategies necessary to continuously develop their skills well beyond the course of study, in what is an ever shifting highly dynamic design landscape.
The Faculty of Design offers a comprehensive range of courses, that includes the teaching of practical and theoretical skills in the areas of product, communication and interface design. These traditionally separate design areas are taught together from the first semester onwards. Students learn, for example, the professional use of typography, the design and implementation of three-dimensional physical prototypes, the appropriate software and workshop skills, as well as capabilities in the conception and programming of physical and digital user interfaces.
A wide range of elective modules allows students to familiarise themselves with the basics of various design tasks and applications to then specialise as their studies progress and build up their individual portfolios. Students are free to choose the subject area of their Bachelor's thesis.
Students study in small groups of no more than 20 participants per design module. Many modules focus on teamwork at an early stage. Students learn to collaborate not only with their immediate peers but also with partners from other faculties, research laboratories and cultural institutions.
The Bachelor's programme prepares students for various design roles in the creative industry, especially those where product design and communication design increasingly overlap or merge in the field of interface and UX design.
The programme also qualifies students to continue their studies in the consecutive Master's programme »Design: Products and Interactions« (MA), in which, in addition to working on applied design solutions, special space is given to artistic approaches to design, as well as to design research.
Design: Produkt- und Kommunikation - Bachelor of Arts (B.A.)
Unter "Produkt" verstehen wir heute nicht nur materielle, sondern auch softwarebasierte Produktlösungen und vernetzte Services, die, begleitet durch medial inszenierte Kommunikation, Zielgruppen emotional und differenziert ansprechen. Sie haben Ideen für die Entwicklung dieser Produkte und Nutzungsstrategien in einer digitalisierten Welt? Es interessiert Sie, mit welchen Programmen und Technologien neue Produkte und Services in der Zukunft entworfen werden? Dann ist dieses Studium genau das Richtige für Sie.
Accredited until 31st August 2030 by HTW Dresden
Period of study
7 Semester(s)