Staff Council
The Staff Council represents all employees of the university. Employees in the sense of the Personnel Representation Act (§4 SächsPersVG) are all employees. Student and scientific assistants are also considered employees, but not professors, lecturers, guest and honorary professors.
Office of the Staff Council
Annett Herrmann
Room: A 309
Phone: +49 351 462-3430
E-Mail: Personalrat@htw-dresden.de
Office hours: Monday to Thursday from 8.15 a.m. to 12.15 p.m.
Friday from 7.15 a.m. to 11.15 a.m.
Meetings of the Staff Council
The meetings of the staff council usually take place on Mondays from 9 a.m. The current meeting room can be requested from the secretariat if required.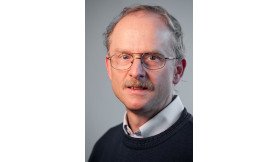 Dipl.-Ing. Wolfgang Macheleidt
Deputy