Environmental Monitoring (B.Sc.)
Overview
7 semesters with integrated practical semester
small study groups and personal supervision for 40 students per study year
practical university study in applied environmental protection
solid, natural-science basis
much open land practical work as well as lab work for method testing
comprehensive knowledge of species of animals and plants
skill development for the solution of environmental problems
Possibility to continue on to a Master study programme in Landscape Development (3 semesters)
Links and Downloads
Study and examination regulations for EM (ab WS 16/17)
What awaits you in the Bachelor study programme in Environmental Monitoring?
You will learn which components ecosystems have and which functions these take on in built-up and uninhabited areas.
You identify plants and animals
You train in practical, natural science methods and instruments for collecting, analysing and managing environmental data (e.g. biotope information, remote sensing, GIS)
You learn the framework conditions of environmental and nature protection law as well as landscape planning instruments
You acquire practical experience during an integrated practical semester
You learn about the requirements of different users of our ecosystems
You develop solutions for interdisciplinary, environmental questions and issues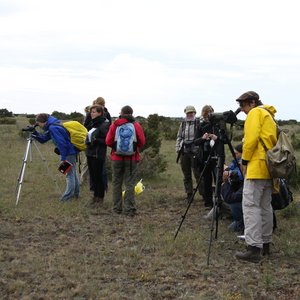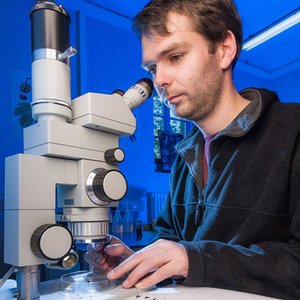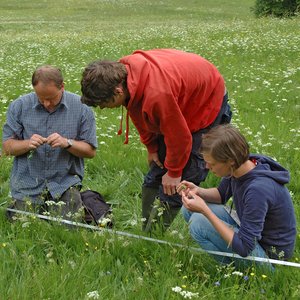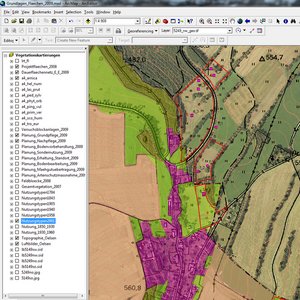 What awaits you at our faculty in Dresden-Pillnitz?
excellent study conditions thanks to small study groups
modern lecture theatres and seminar building renovated in line with preservationist guidelines
a pleasant, green campus
modern labs and cutting-edge open-land equipment
directly neighbouring, wonderful cultural landscape; many open-land practicals take place here (Elbe meadows, vineyards, etc.)
culturally exciting environment (Dresden old town, Neustadt student quarter, Schloss Pillnitz palace, etc.)
How does study proceed?
Detailed information on the course of the study programme and on the content of the individual modules can be found in the MODULUXmodule database.
Here is an overview of the content and structure of the study:
Prof. Dr. rer. nat. Frank Dziock
Studiendekan Umweltmonitoring